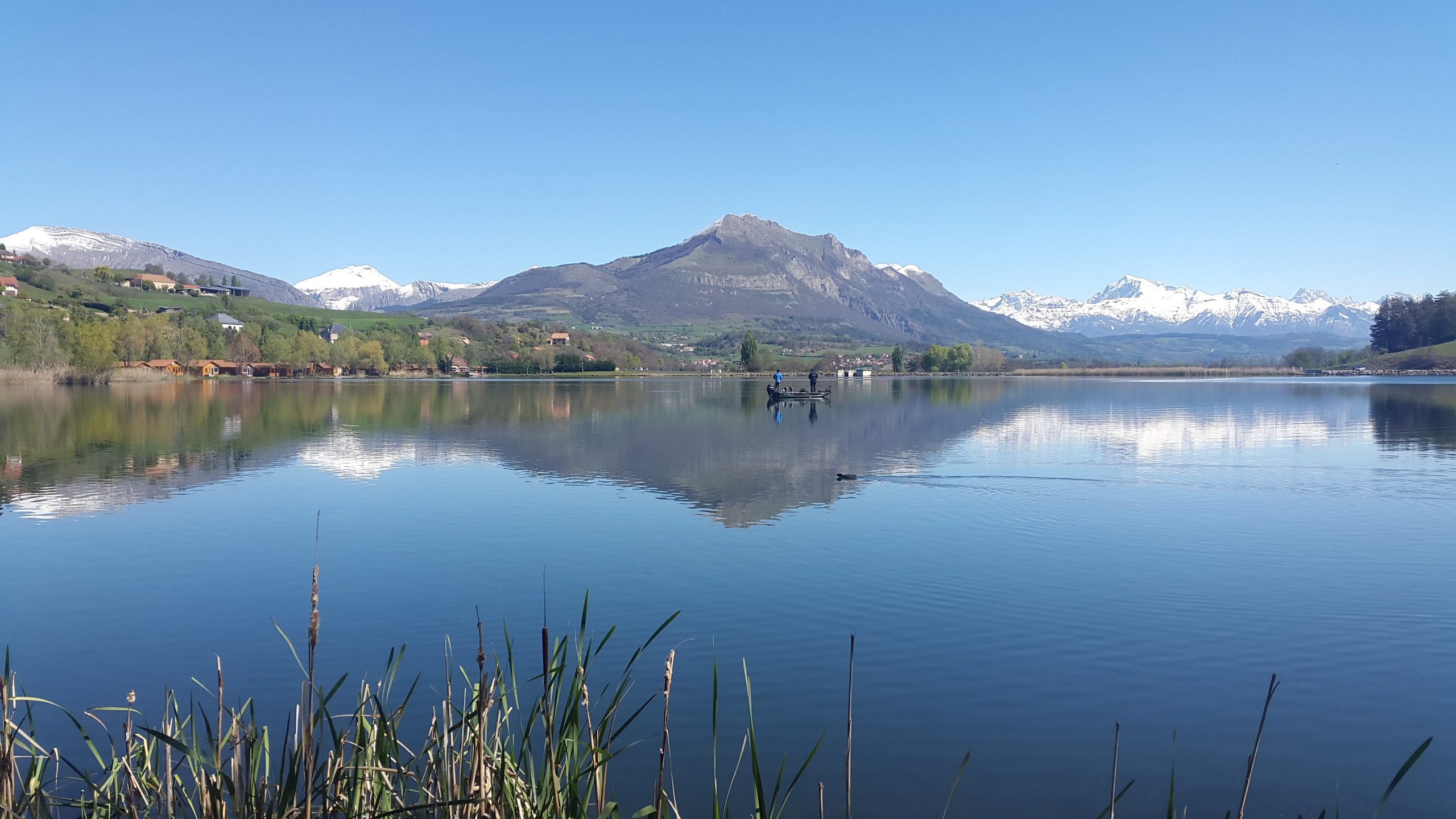 La Motte Flottante
Activities
Discover activities in the Hautes-Alpes regionAT THE MOTTE FLOTTANTE CAMPSITE
Here are just a few of the activities you can enjoy in a supervised environment around the lake: fishing (subject to regulations) and horse riding.
For lovers of mountain biking, climbing, microlighting, canyoning and other thrills, or simply for relaxation and discovering the stars and galaxies (this list is not exhaustive!), we refer you to the very comprehensive websites of the Tallard and Gap tourist offices.
FISHING
At La Motte Flottante, you can fish for pike on your own or take part in a course to hone your technique with a fishing guide.
Whitefish anglers will not be outdone by the many species such as Ablette, tench, chub, gudgeon, rotengle and sun perch!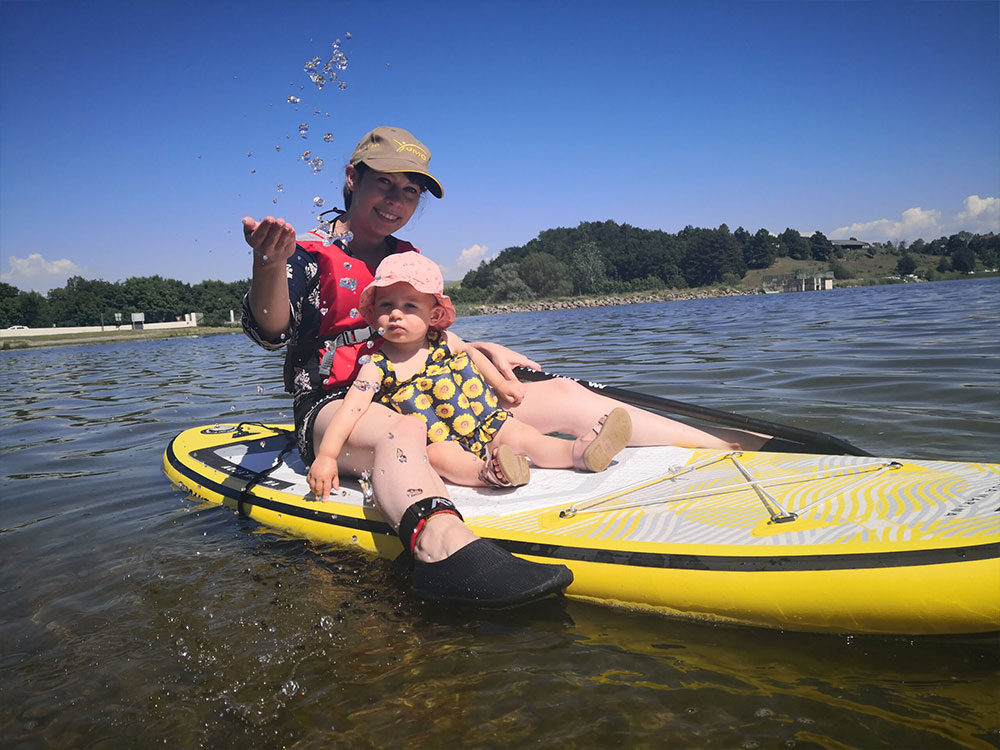 PADDLES
PADDLES
For those who want to test their balance, beginners or advanced, La Motte flottante offers single or double paddles.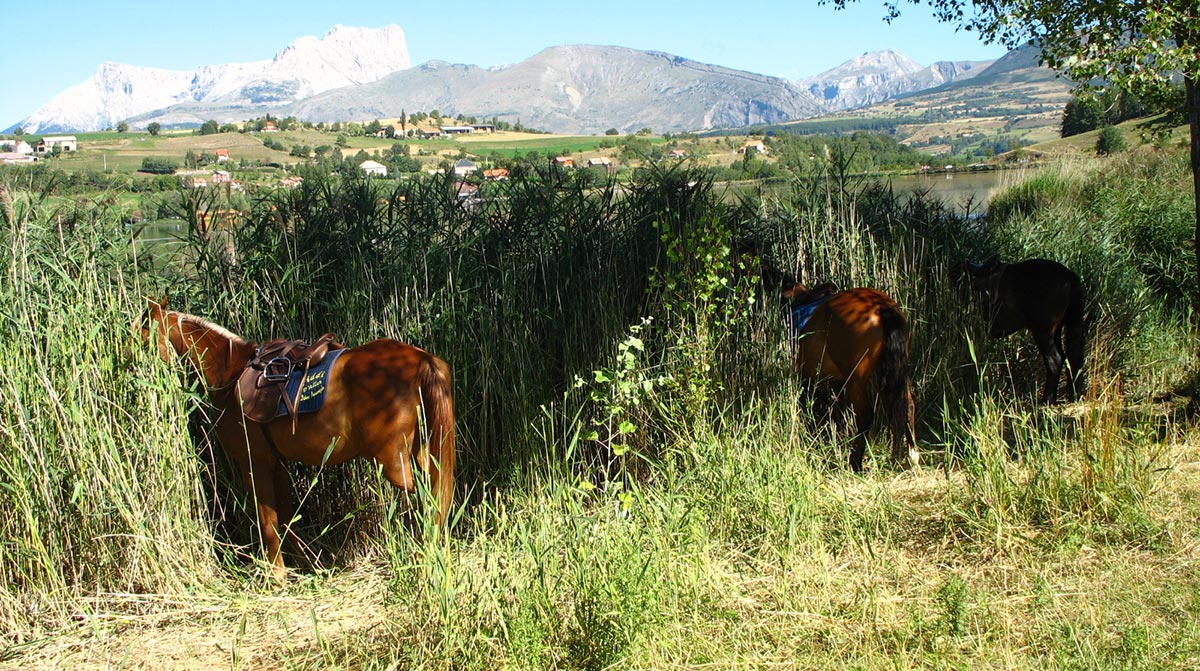 HORSE RIDING
HORSE RIDING
FOR THE LITTLE ONES
All year round.
Duration: 20 or 40 minutes.
Pleasant ride for beginners or experienced riders.
Swimming around the lake with the ponies.
In summer, ride bareback…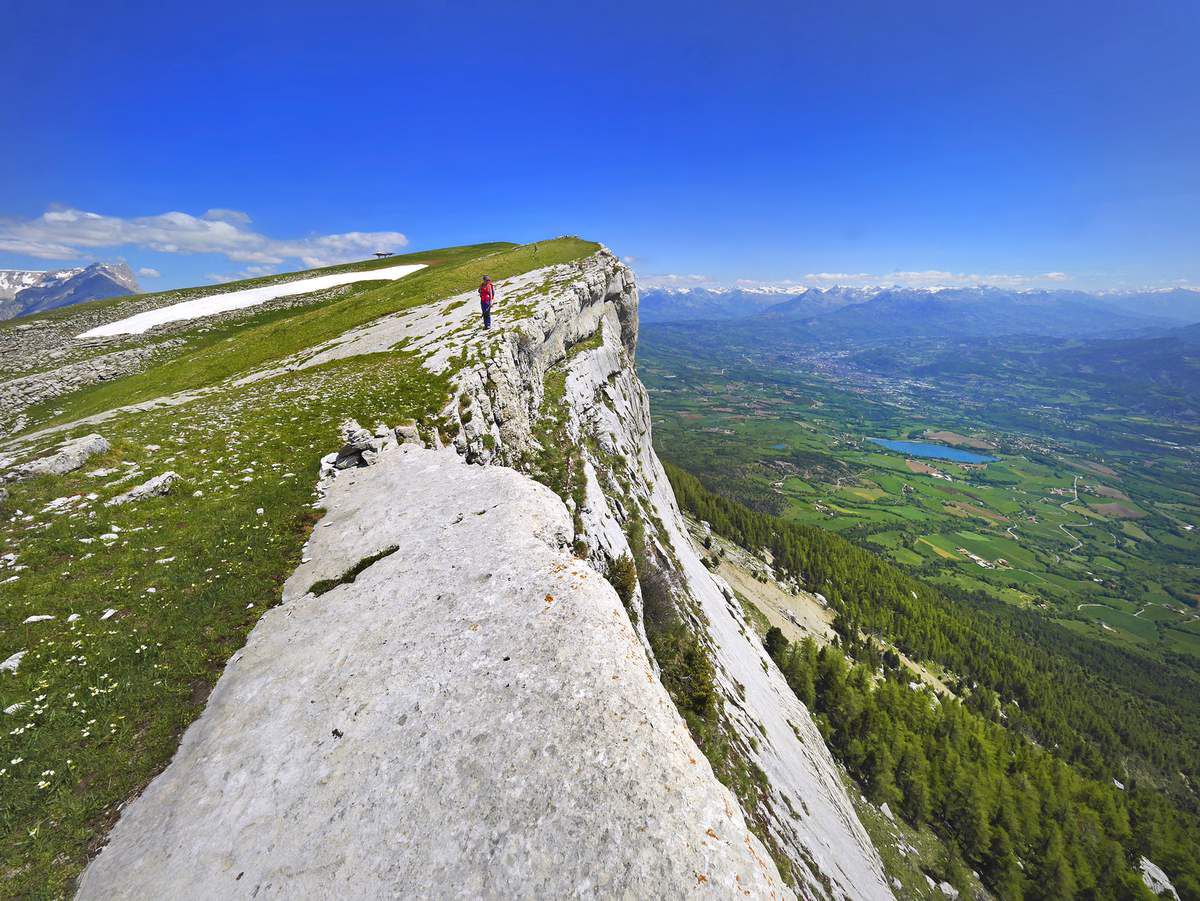 SPORT AND NATURE
SPORT AND NATURE
La Motte Flottante offers you some not-to-be-missed locations in the Hautes-Alpes department for an unforgettable experience full of thrills, sports and nature lovers will be thrilled.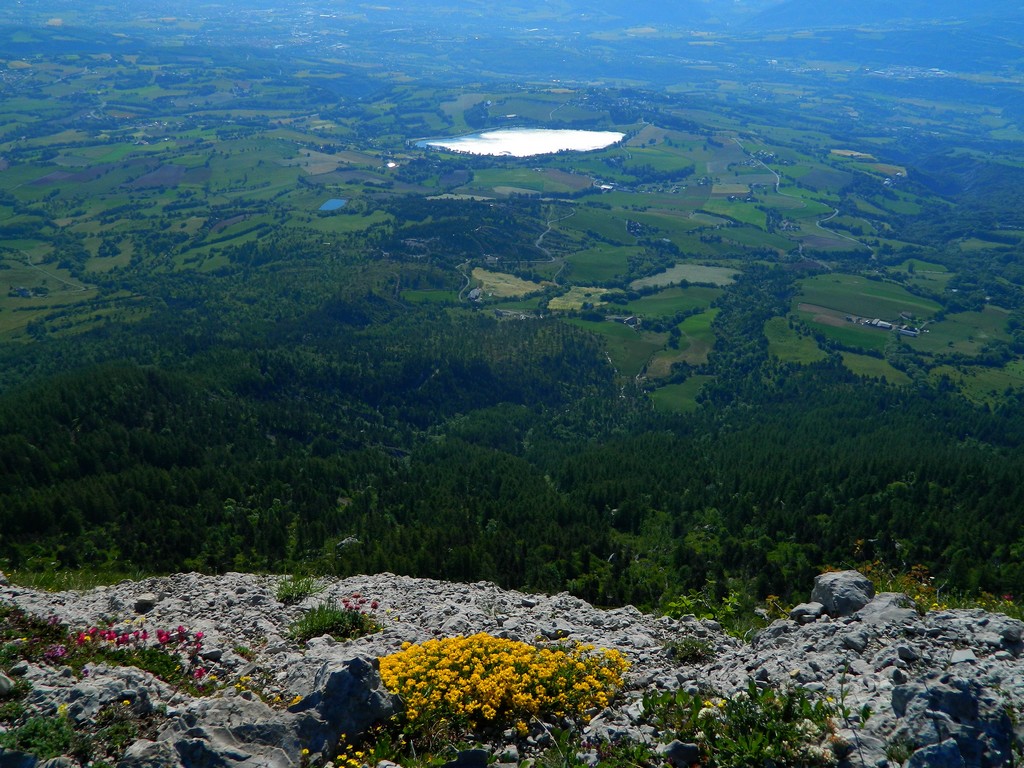 TERROIR AND CULTURE
TERROIR AND CULTURE
La Motte Flottante has a number of historic sites to visit, as well as more recent sites such as the Serre-Ponçon dam and many others. Budding historians and bon vivants will be delighted.