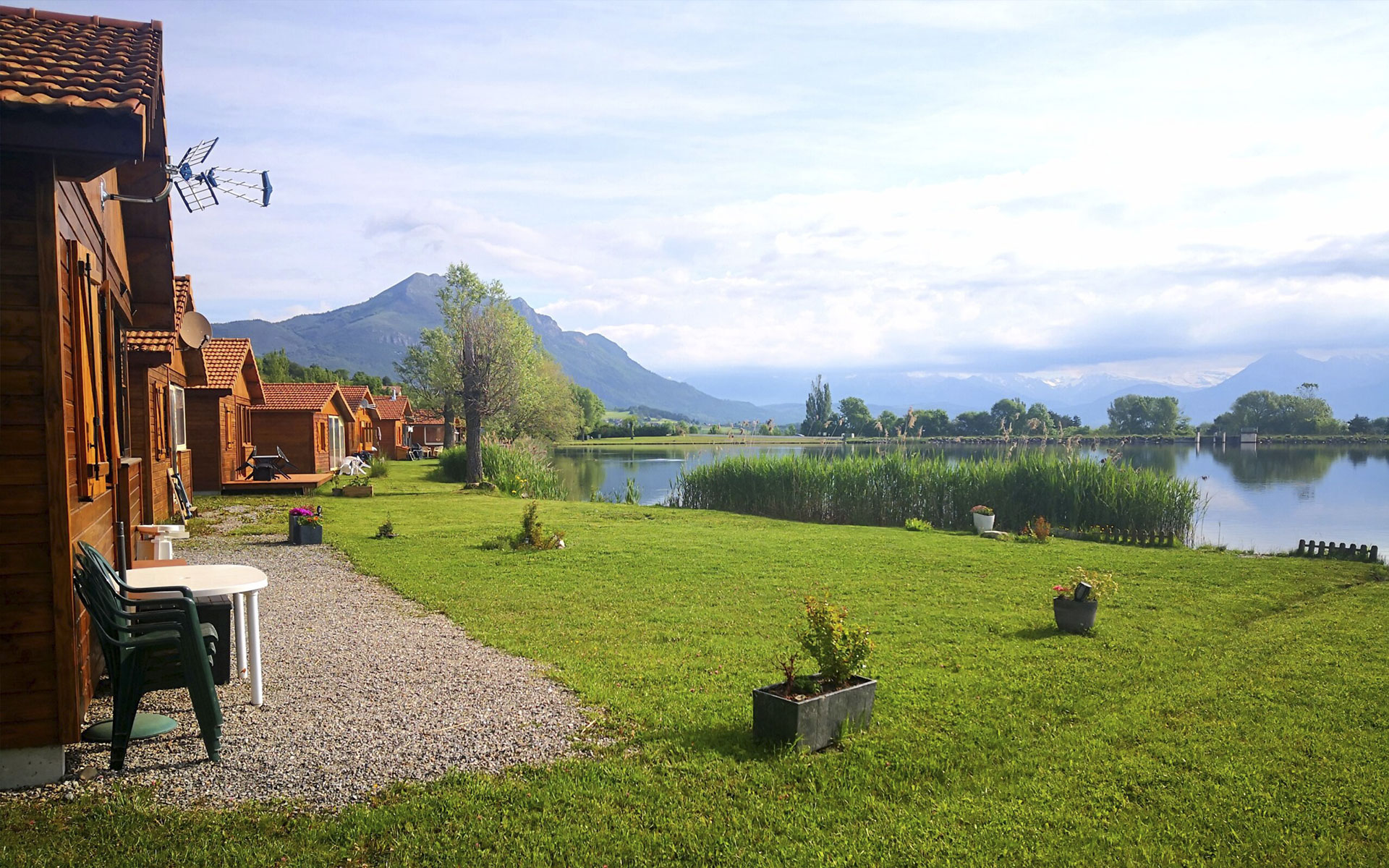 Discover the campsite
La Motte Flottante
Campsite La Motte Flottante
A dream place close to the Massif des Écrins
The campsite La Motte Flottante offers a spectacular change of scenery and a complete break from it all. You can choose between our one room cabins for two people or our two room cabins for four to six people. If you travel in a motorhome you can stay on one of our pitches.
CHALETS
Our wooden cabins are insulated with tiled roofs on serviced building plot, which means that they are equipped with hot and cold water, gas, electricity, electric heating in all rooms.
Living room with an equipped kitchen including a 120L fridge, cooker and cooker hood, crockery and cutlery, coffee machine, micro-wave oven, toaster, 1.20m sofa/bed, a table, 4/6 chairs.
Bathroom with shower, washstand and WC. Beddings do not include duvets, pillows or sheets. All cabins have a patio from which you can enjoy the quiet landscape.
Bedrooms with a window, a 1.40m x 1.90m bed and a cupboard in one, 0.90m x 1.90m bunker beds and a cupboard in the the other.
PITCHES
Our pitches are open from June 1 to September 30. There are 8 of them, powered by 2 electrical terminals with 4 sockets each (2 x 4A and 2 x 10A). Only self-contained motorhomes are accepted on the campsite.
Taps and a cassette emptying facility are available. For a stop-over or a longer stay you will enjoy the fauna and flora La Motte Flottante campsite.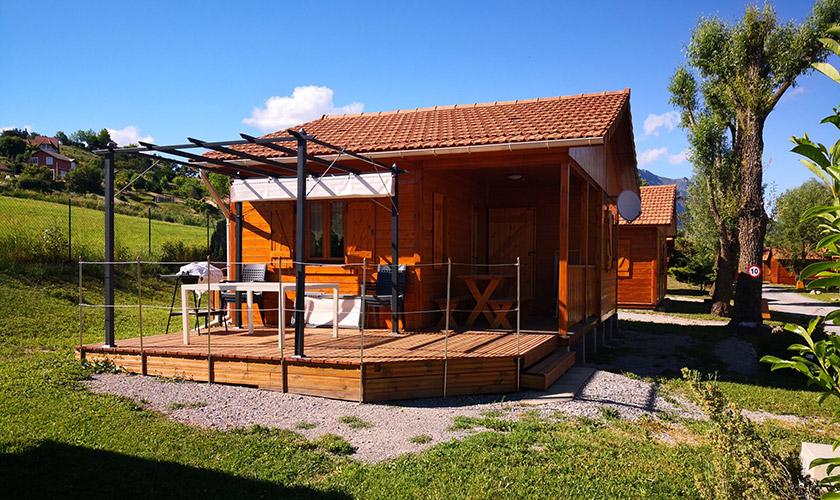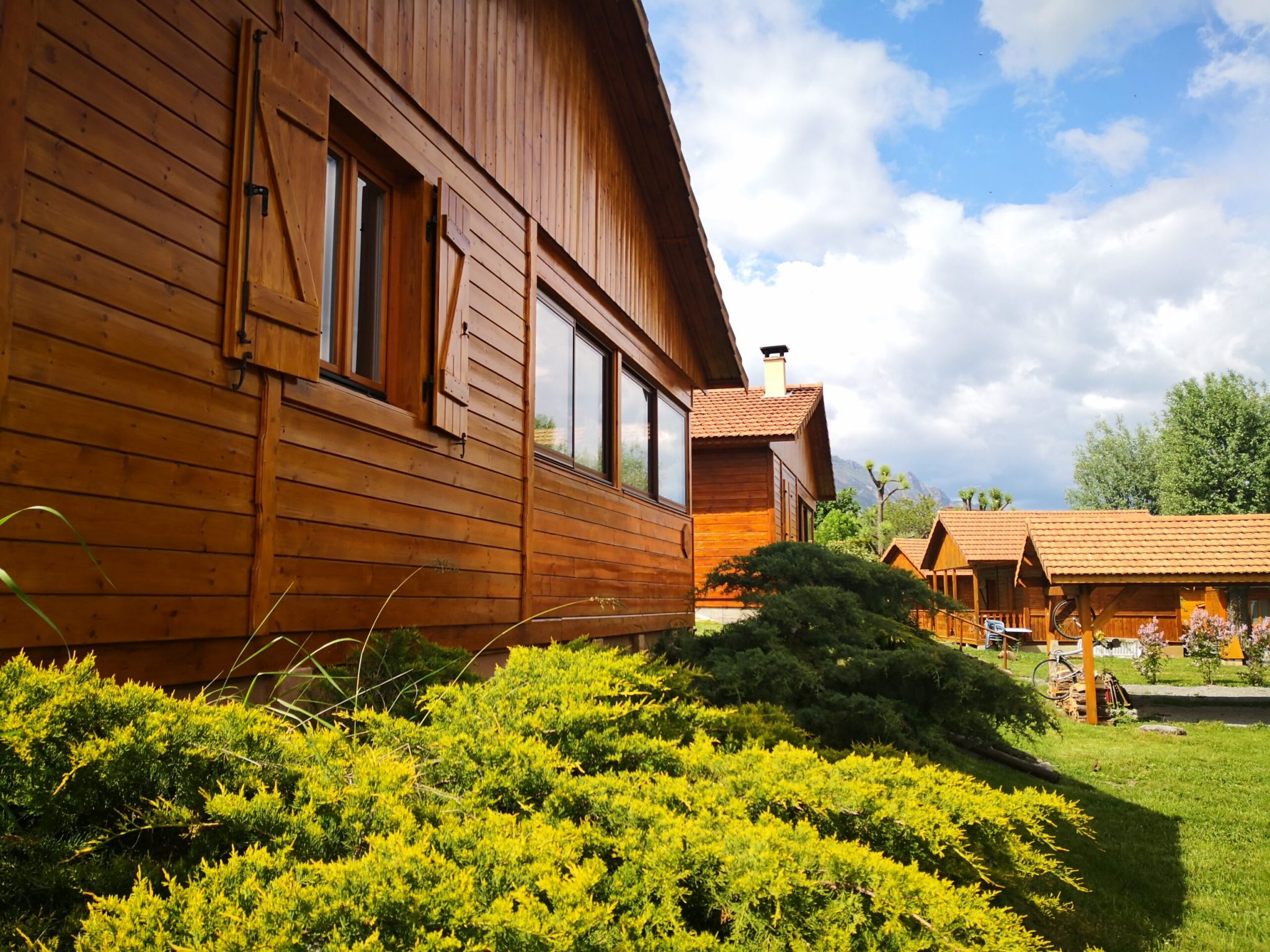 Enjoy our services At the Motte Flottante campsite in gap
Snack Bar
Our snack bar sells food and drinks either t take away or to eat and drink on the spot from 10 to 10 in high season.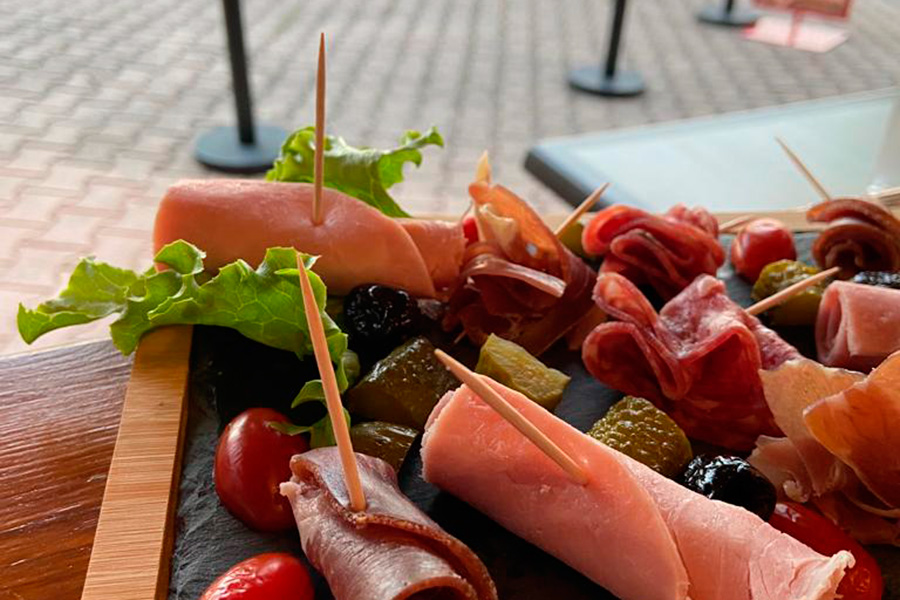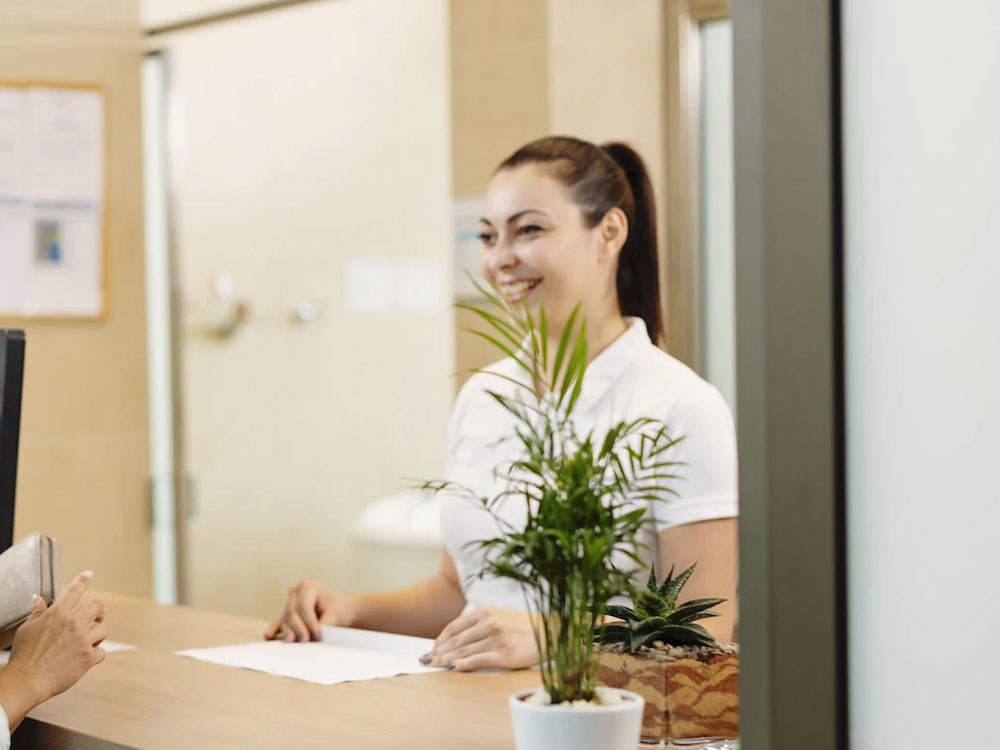 Reception
Reception is open all year round. At La Motte flottate campsite we can help you plan your holidays in the Hautes Alpes.
For bookings of less than a week cabin availability is known 8 to 10 days before your date of arrival. Please get in touch to plan your stay.
If you travel with animals, make sure you tell us : they are not allowed in all cabins. A maximum of two dogs per cabin at 2€ per dog and per day.
For clients in cabins arrivals are from 4 to 7 p.m. and departures from 8 to 10 a.m.
For clients in self-contained motorhomes arrivals are from 2 to 7 p.m. and departures from 8 to 12 a.m.
Please phone at +33 4-92-57-85-85 when you arrive.
Equipment FOR BABIES
The La Motte Flottante campsite provides baby equipments, which makes travelling easier for you.
We can provide :
| | | |
| --- | --- | --- |
| Contact us to book | Day rate | Weekly rate |
| a folding kot | 3,00€ | 15,00€ |
| a folding pushchair | 3,00€ | 15,00€ |
| a high chair | 3,00€ | 15,00€ |
| a tub | 3,00€ | 15,00€ |
| all four | 10,00€ instead of 12,00€ | 50,00€ instead of 60,00€ |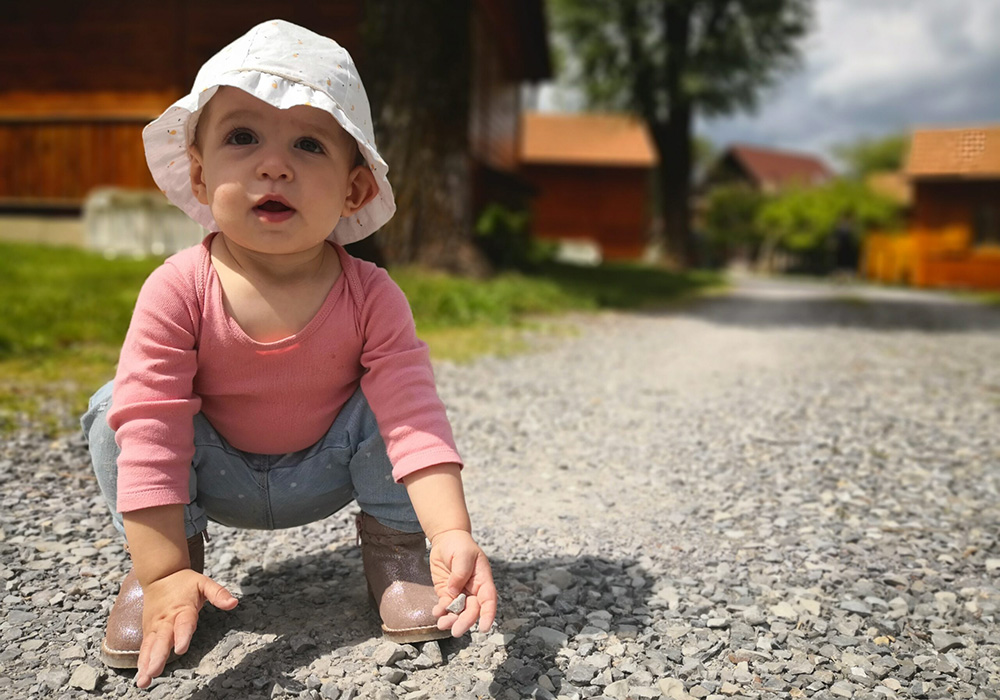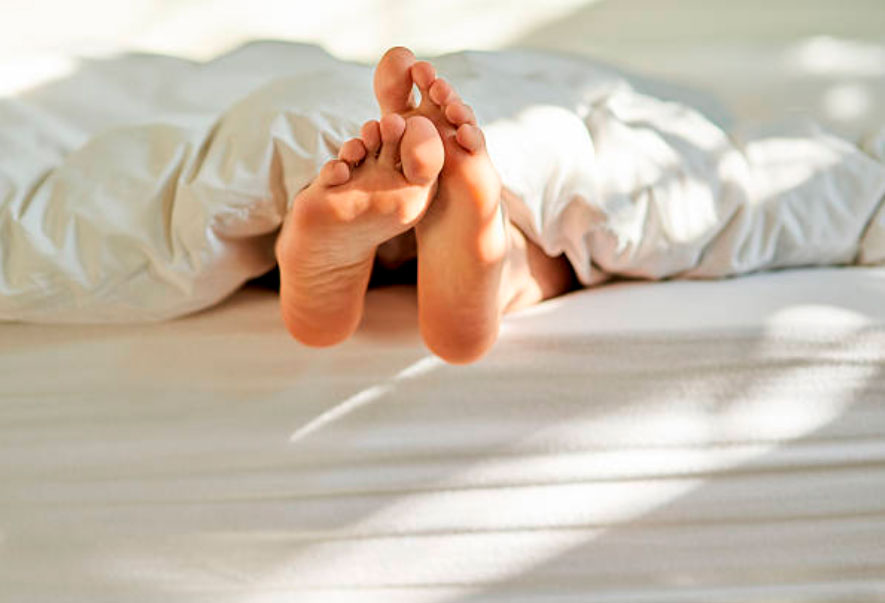 duvet rentals
Camping de La Motte Flottante also provides you with duvets, allowing you to save space in your vehicle for other things.
We offer you :
CANCELLATION INSURANCE
---
If something unexpected happens before my departure, I can be reimbursed for my holiday by taking out Cancellation Insurance.
As indicated in the general terms and conditions of sale, the cost of taking out cancellation insurance is 5% of the price of your holiday.
From 2 weeks rental La Motte Flottante offers you a discount of -5% on your entire stay which, if you wish, allows you to pay this cancellation insurance equivalent to 5% of the price of your stay.
The cancellation guarantee allows you to cancel for any reason, independent or not of your will and justifiable or not, affecting you, your family and/or your friends and/or your pet.
All the equipment you hire at the time of booking, such as the baby kit, duvets or water sports equipment, is also covered by the insurance.
All participants in the booking are covered.
IF YOUR VEHICLE BREAKS DOWN, NEAT CAMPING WILL PROVIDE YOU WITH A VEHICLE FOR THE DURATION OF THE REPAIRS.
Are you already insured ?
Some top-of-the-range bank cards have cancellation insurance. Ask about the precise conditions. Refund procedures are often complex, and few cases are covered.
Avec notre garantie, une simple déclaration en ligne vous permet d'être remboursé sous 48h !
With our guarantee, a simple online declaration allows you to be reimbursed within 48 hours!
We offer low prices, so make the most of it and take out good cover!

See the general terms and conditions of Cancellation Insurance
A stay away from it all FIND OUT THE BEST OF A CAMPING EXPERIENCE AT LA MOTTE FLOTTANTE
Take advantage of our special offersFavorites